House Busters:Beach Home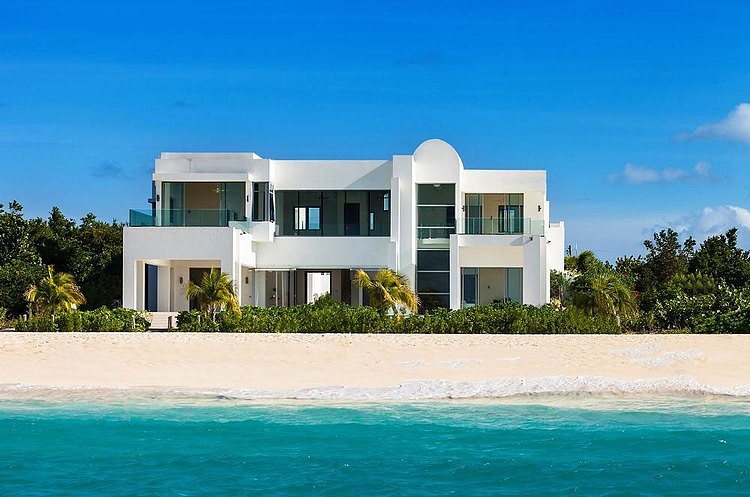 This home is a 2 story building with 4 bedrooms,2 master suits, and 3 1/2 bathrooms.
The amenities of this home include
Fully furnished
Ocean side view
Backyard pool with connected jacuzzi
And if you want to have some fun their is a 15 minute walk from your home to the neighborhood boardwalk. they have restrants, games, spas, and more.
This home is the perfect location for a summer home for the you and the kids,Retired, even a bachelor pad.
To get back to our home page click here.